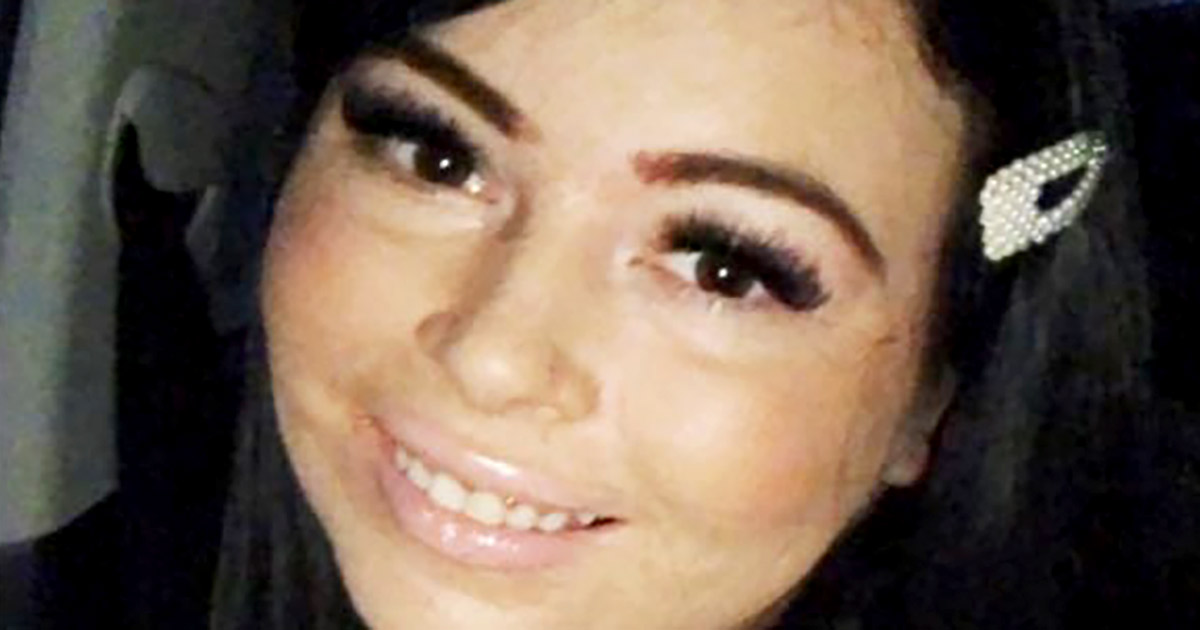 Thank you

Chloe
Chloe keeps the office going as her fellow colleagues work from home
Chloe Nicholas has been nominated by Christina Wann for stepping up to the mark in her temporary role as shift leader for South Tyneside Homes.
Christina, said: "Chloe stepped in as a temporary shift leader and picked everything up really quickly. She has shone through, especially under the current circumstances and has adapted really well to everyone working from home.
"Chloe is always a pleasure to speak to and tries her hardest to resolve any queries the team have. She volunteered to hand out laptops to everyone in the town hall, when she could have been working from home. I am delighted that her hard work is being recognised."
Chloe, 22, said: "I am really chuffed to be nominated. I certainly did not expect this but what a lovely surprise. During the pandemic and the effect it has had on staffing levels, I was asked to step up to be a temporary shift leader to help the running of the contact centre, whilst also assisting fellow colleagues to set up from home and supporting our advisors.
"I am in the office on my own with the other team leaders working from home as some have young children and others have had to shield themselves due to underlying health conditions. I have been guided by them remotely to make sure home working was set up for 29 people within our support team.
"This was challenging and it was a test for me, but I am proud of the fact that I was able to get the IT set up so the team could all work remotely."
The Mayor of South Tyneside Councillor Norman Dick, said: "On behalf of the people of South Tyneside, The Mayoress and I would like to convey our gratitude to you for your hard work during the pandemic.
"Key workers aren't all visible at the frontline and it's wonderful to see those hidden behind the scenes recognised for their commitment to keeping services running for our residents. As the Borough's First Citizen, I would like to say a huge personal thank you for being part of our community and for helping us address this challenge in an extremely positive way. We are extremely #proud."