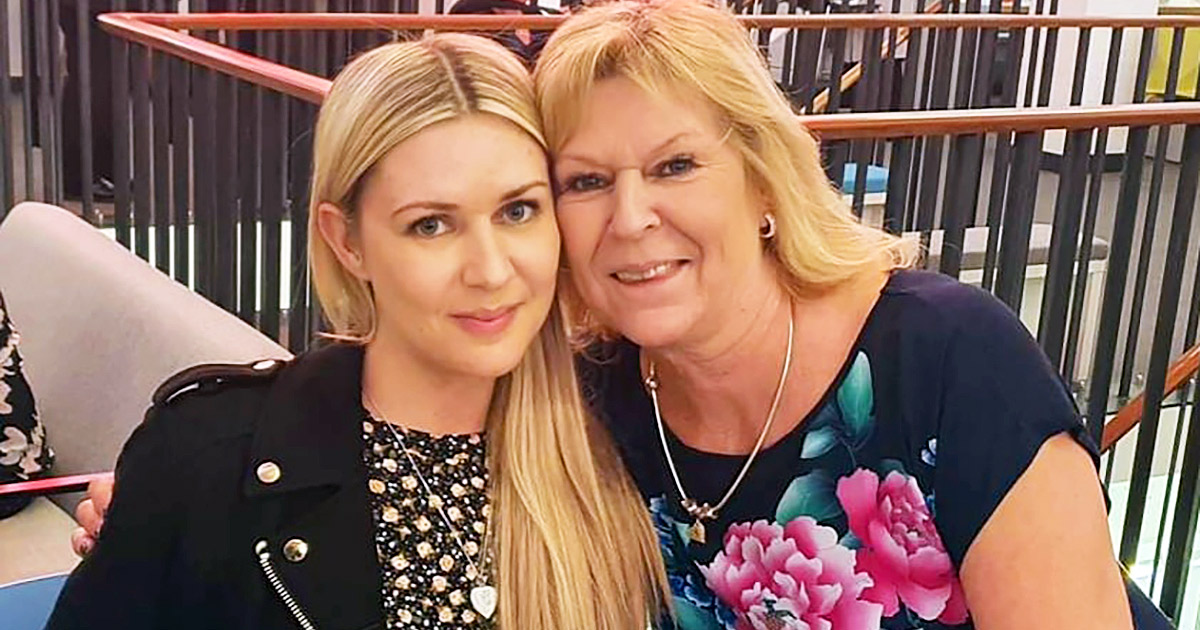 Thank you

Community Corner
Kind-hearted mam and daughter continue to provide vital community support despite shop closure
Cheryl McDonald and her mam, Lynne Davis, run Community Corner, a South Tyneside community interest company which has two shops in the borough. They sell donated items to raise money for a number of worthy causes and since opening in 2014, they have raised a staggering £150,000.
They have a shop on Edinburgh road, Jarrow and another located in the Viking Centre, Jarrow.
Cheryl and Lynne have been nominated by Abbie Hall who is a supporter of the charity.
Abbie said: "Cheryl and Lynne are absolute saints. Although they have had to close the shops due to COVID-19, they still find a way to support those most in need despite a drop in funds.
"Prior to closing, any profit from Community Corner would go towards helping those most in need. They helped families to pay for loved one's funerals, purchased special wheelchairs for young children with conditions such as spina bifida, sent Christmas gifts to children whose families struggle financially and many more amazing things.
"They continue to go out of their way to help and have dropped food parcels off to frontline workers at local hospitals, police stations, schools and more. They have also delivered essential items to vulnerable people in the community. They truly are amazing and keep going no matter what."
Cheryl McDonald, 33, from the Scotch Estate, Jarrow, said: "Community Corner means everything to my mam and I. We have put blood, sweat and tears in to it, so it has been devastating to have to close during lockdown. We are extremely active on our Facebook page which has 11,000 followers and we are keeping an eye on who needs help and, if we can, we provide it.
"During lockdown, a lovely young lady gave birth to twins having had no knowledge that she was pregnant. She was set to return from the hospital completely unprepared but we managed to get her all of the essentials in time for when she arrived home.
"We eagerly anticipate the reopening of our shops and we will continue to look out for those in the borough both during and after the lockdown."
The Mayor of South Tyneside Councillor Norman Dick, said: "On behalf of the people of South Tyneside, The Mayoress and I would like to convey our gratitude to you both for the work you have done to support people in the borough. We look forward to seeing Community Corner open and wish you both every success.
"It's wonderful to see those already active in the community who won't let this challenge stop them playing their part. As the Borough's First Citizen, I would like to say a huge personal thank you for being part of our community and for helping those in need. We are extremely #proud."