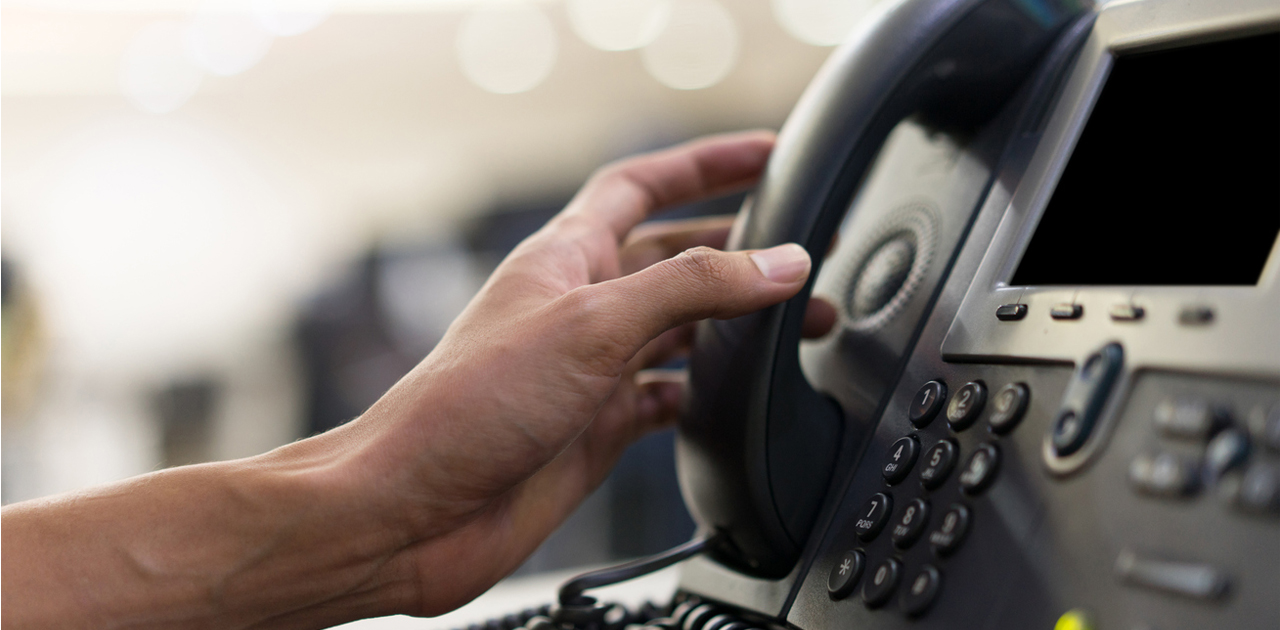 Thank you

South Tyneside Council's Customer Contact Centre
The customer contact centre have been helping residents through this crisis by directing them to the relevant support
The Customer Contact Centre has worked tirelessly throughout the lockdown period to ensure residents have a vital first connection to the council.
Whenever a resident has a query relating to a council service, the team at the contact centre directs them to the relevant team whether it be Waste Services, Adult Social Care or Council Tax. They also manage the South Tyneside Homes customer helpline after hours.
The lockdown period also saw the introduction of more services such as the COVID-19 Shielding Hub and the Business Support Hub which the team had to assist with on top of their original duties.
But despite these challenges, the team insist that it is their passion for helping people that keeps them going:
"I couldn't ask for a better team to work with," said Customer Service Advisor, Susan Burrell.
"Being able to help residents get through this crisis is very rewarding for us all. Though this lockdown has brought new challenges for us all, we have banded together to help the community as much as we can. One resident even went as far to say we were worth our weight in gold!"
"We have taken a lot of calls over the past months from people who are in need of council aid and it breaks my heart to hear them ask for help. For me, that is one of the many challenges of this job but it can also be one of the most rewarding knowing that the resident is going to get the support that they need."
"Everyone in the team loves helping people and we just want to ensure that every resident has all the information and support that they need."
The Mayor of South Tyneside Councillor Norman Dick, said: "On behalf of the people of South Tyneside, The Mayoress and I would like to convey our gratitude to you for your support to the community and helping residents who are vulnerable and in need of our support."
"I feel that South Tyneside has joined together, more than ever, as a community and as the Borough's First Citizen, I would like to say a huge personal thank you for being part of our community and for helping us address this challenge in an extremely positive way. We are extremely #proud."