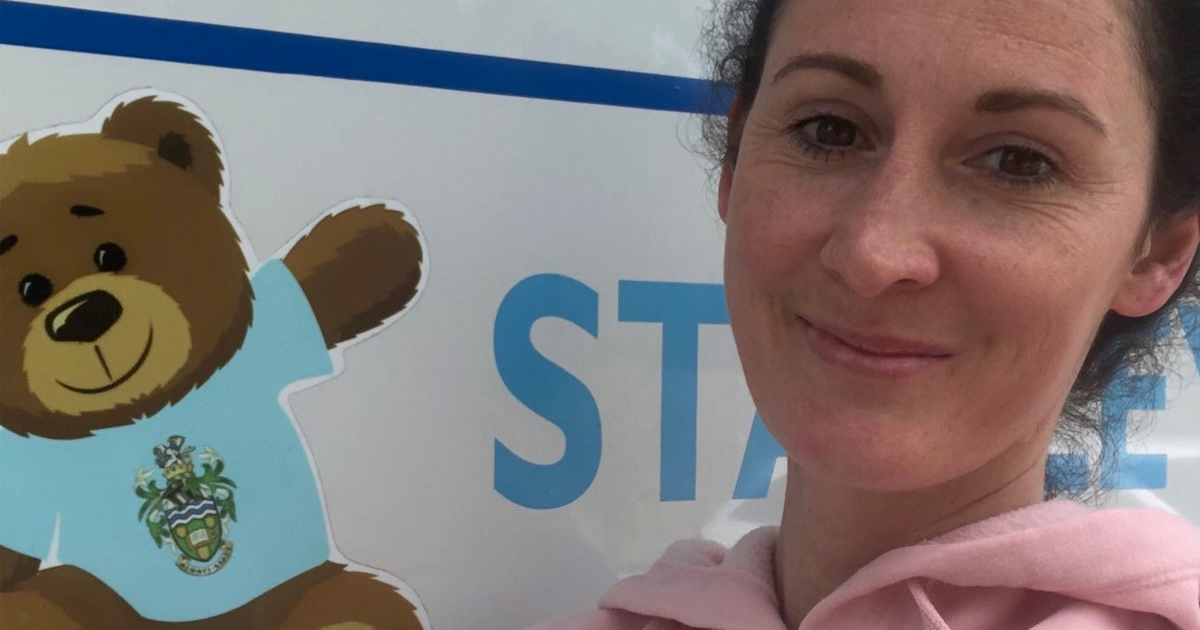 Thank you

Emma
Emma Hartley and her team at the South Tyneside childcare centres are caring for vulnerable children and those of key workers
A nursery manager at Stanley's at Jarrow Children's Centre, Emma has been part of a core team staffing South Tyneside's childcare centres during the coronavirus crisis. With nurseries open only to vulnerable children and the children of key workers, Emma and her team have seen their working lives change hugely.
Childcare for the children of key workers and those classed as vulnerable was moved to Primrose Children's Centre soon after the coronavirus pandemic began, with Emma part of a rota team assigned to care for children from across the local community.
Emma and her colleagues have prioritised the development, safety and happiness of the children in their care throughout lockdown, ensuring that they provide a fun and secure environment. The team have also been in touch with families unable to send their children to nursery and helping to distribute food parcels for those in need.
"All of my team are doing an amazing job in supporting children and their families through such anxious times," says Emma. "It's been a challenge to adjust to the new routine, but we're all doing our very best."
As well as her job in childcare, Emma has two young children and is a carer to her mother-in-law, who is disabled. Her husband works for the local fire service, meaning that Emma has been juggling their responsibilities as key workers along with keeping their family safe and well.
"I'm proud to be part of a team supporting key workers in our community," Emma adds. "Being married to someone in the emergency services, I understand the challenges they face and my team and I are glad to be doing what we can to help."
The Mayor of South Tyneside Councillor Norman Dick, said: "On behalf of the people of South Tyneside, The Mayoress and I would like to convey our gratitude to you for your hard work at South Tyneside's childcare centres."
"It is wonderful to see key workers, supporting other key workers by providing high quality childcare. Our children's centres are at the heart of our communities and as the Borough's First Citizen, I would like to say a huge personal thank you for playing a key role and for helping us, and our children, address this challenge in an extremely positive way. We are extremely #proud."