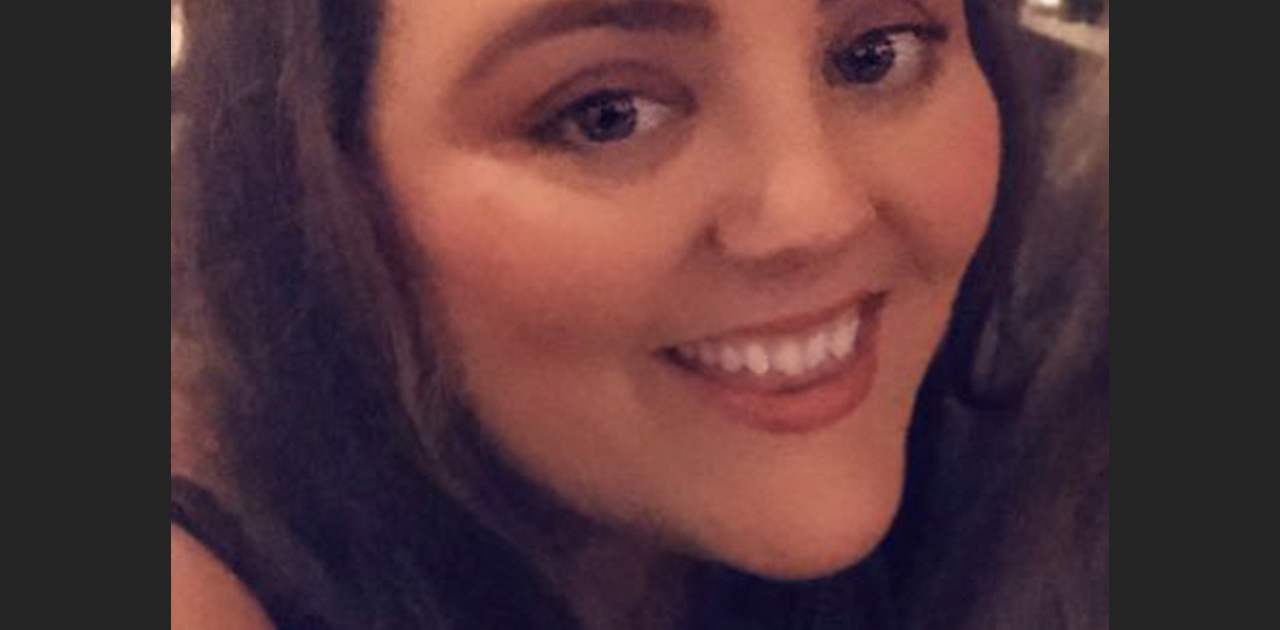 Thank you

Kayleigh
Kayleigh Wilkinson and her colleagues at the South Tyneside childcare centres have been keeping up the spirits of local families and caring for vulnerable children and those of key workers
A South Tyneside resident all her life, Kayleigh Wilkinson has devoted her life to childcare, working her way up from nursery assistant to nursery manager at South Tyneside Council's children's centres.
Kayleigh and her colleagues have been working together to provide care for vulnerable children and the children of key workers. With many local nurseries having to close their doors due to the coronavirus pandemic, Kayleigh and other childcare workers across South Tyneside have been going above and beyond to accommodate the families of key workers, welcoming children into their care and helping them to feel safe and secure.
"Our focus is on providing a nurturing, fun and educational experience for all the children in our care," says Kayleigh. "Our amazing team are so supportive of each other and doing everything we can to meet the needs of local families."
"I'm so proud of our team," adds Kayleigh. "We have changed our routines and working patterns to ensure the safety of the children and families at all times, while still providing the same high quality of care."
Kayleigh and her team have also been staying in touch with those families isolating at home, making the time to call them each week to keep their spirits up. They have also been creating videos for the children at home, featuring storytelling and dancing sessions for them to join in with.
"I feel so proud to support the local community," Kayleigh concludes. "South Tyneside has always been a place of support for the community, and this sense of community has been shining through now more than ever. I'm passionate about giving the children of South Tyneside the best start in life possible, with the nurture and support they need in those important early years."
The Mayor of South Tyneside Councillor Norman Dick, said: "On behalf of the people of South Tyneside, The Mayoress and I would like to convey our gratitude to you and your team for your commitment to support children at South Tyneside's childcare centres."
"Great childcare is such an incredibly important part of our community and a huge source of reassurance to parents who are key workers during this difficult time. As the Borough's First Citizen, I would like to say a huge personal thank you for being part of our community and for helping us address this challenge in an extremely positive way. We are extremely #proud."