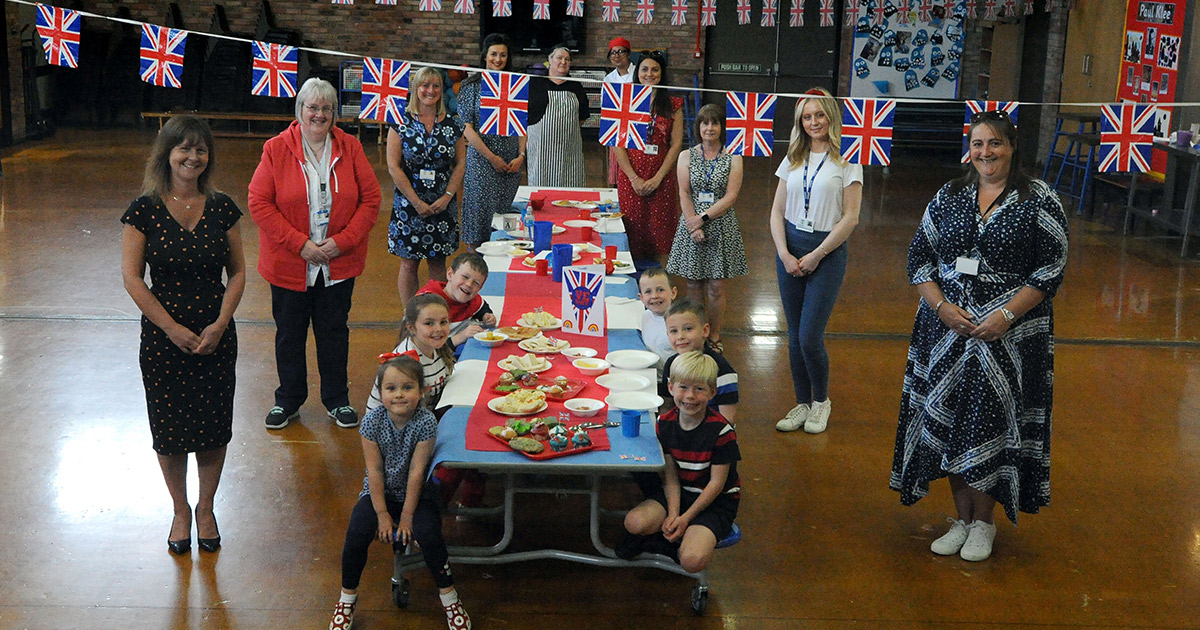 Thank you

Mortimer Primary School
Staff at Mortimer Primary School come together to keep pupils safe and happy
Mortimer Primary School, located in South Shields, has been open every week day, including Good Friday and Easter Sunday, since the lockdown started to look after children of key workers and vulnerable pupils. Staff have been working hard to ensure that pupils, both at home and in school, feel supported during these unsettling times.
The staff have been nominated by Jill Richardson who is a teaching assistant at the school and currently isolating at home because of underlying health conditions.
Jill, 46, said: "I am desperately missing the Mortimer family whilst I am isolating but I know they are doing the most fantastic job of keeping pupils happy and well. The school has five to six members of staff in every day who cover key stages one and two and there is always someone qualified in first aid.
"I am honoured to be part of such a fantastic school."
Gill Cunningham, 50, head teacher at Mortimer Primary School, said: "I am so proud of my staff who are working hard to make sure the Mortimer family is thriving during lockdown.
"We have around 15 pupils who attend every day and we try to keep the curriculum as normal as possible for them whilst also including activities such as crafts to help alleviate any stress they are feeling.
"Our fantastic teachers have twice made work packs for our pupils at home and delivered them to over 600 children. This is to make sure pupils who can't access the work we put up online still have learning material that is both educational and fun.
"Every day I upload a letter to our website and Facebook page to make sure the children and staff know we are one, even when we are apart.
"We are easily contactable, with two members of the team working from home running a virtual office and we have a virtual staff room so that staff feel connected, which is very important.
"The wellbeing of our pupils is a huge priority and pastoral head, Mrs Peacock, phones any of our pupils who we feel need extra support every few days.
"I look forward to the day I can have my big Mortimer family united together."
The Mayor of South Tyneside Councillor Norman Dick, said: "On behalf of the people of South Tyneside, The Mayoress and I would like to convey our gratitude to you for making sure your pupils are well looked after and supported during the pandemic.
"Schools are at the heart of our community and it's wonderful to see the support for both pupils who are currently attending school, as well as those who remain at home during this time. As the Borough's First Citizen, I would like to say a huge personal thank you for helping us to address this challenge in an extremely positive way. We are extremely #proud."