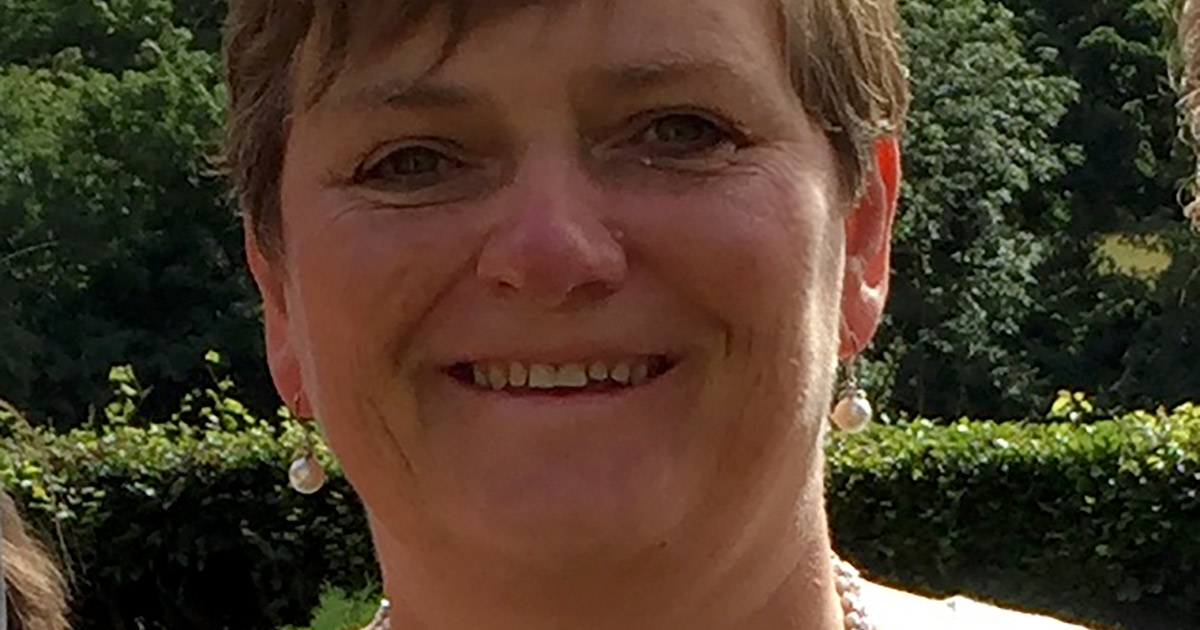 Thank you

Nikki
Nikki puts herself at risk to help elderly resident with dementia
Nikki Carter, interim service manager, Adult Direct Services at South Tyneside Council, stepped out of her usual role and put herself in direct contact with a resident who needed assistance while displaying possible symptoms of Coronavirus.
Nikki has been nominated by her line manager and head of adults and integrated care for South Tyneside Council, Vicki Pattinson.
Vicki, who has been Nikki's line manager for three years, said: "Nikki is a professional and dedicated member of staff who is always committed to making a difference to our residents. Nikki is currently leading on the implementation of our new Help to Live at Home model that enables as many older people, who need assistance, to stay at home, where possible.
"During the pandemic, Nikki has had no qualms about stepping outside of her usual role and when an elderly resident in the Extra Care service, which supports independent living, fell ill with possible symptoms of the coronavirus and needed help getting in to bed, she went straight round to help even though it was late in the evening. Nikki provided support and reassurance to the resident and made sure her needs were met and when she left, she ensured the resident had access to the care she required until the necessary arrangements could be put in place.
"Nikki, although wearing PPE, didn't think twice about providing care because she couldn't leave our elderly resident uncomfortable and without support."
Nikki, said: "I couldn't leave our resident over night without support and reassurance. She has dementia and was extremely confused as to why her usual carers were unable to attend as they did not have full PPE at that stage of the pandemic.
"I care deeply about each individual who needs support. What we do makes a real difference to the lives of the people we assist and I really enjoy working on new, innovative programmes that drive positive changes to social care.
"I manage several teams, with between 70-100 members of staff and I am missing them all as I am working remotely from home. I look forward to seeing everyone face-to-face and continuing our vital work when it is safe to do so."
The Mayor of South Tyneside Councillor Norman Dick, said: "On behalf of the people of South Tyneside, The Mayoress and I would like to convey our gratitude to you for your ongoing work to support elderly residents during the pandemic.
"Those who work in care are right at the frontline of this crisis and it's wonderful to hear of those who go above and beyond, serving our residents through this most critical of Council services. As the Borough's First Citizen, I would like to say a huge personal thank you for being part of our community and for helping us to address this challenge in an extremely positive way. We are extremely #proud."