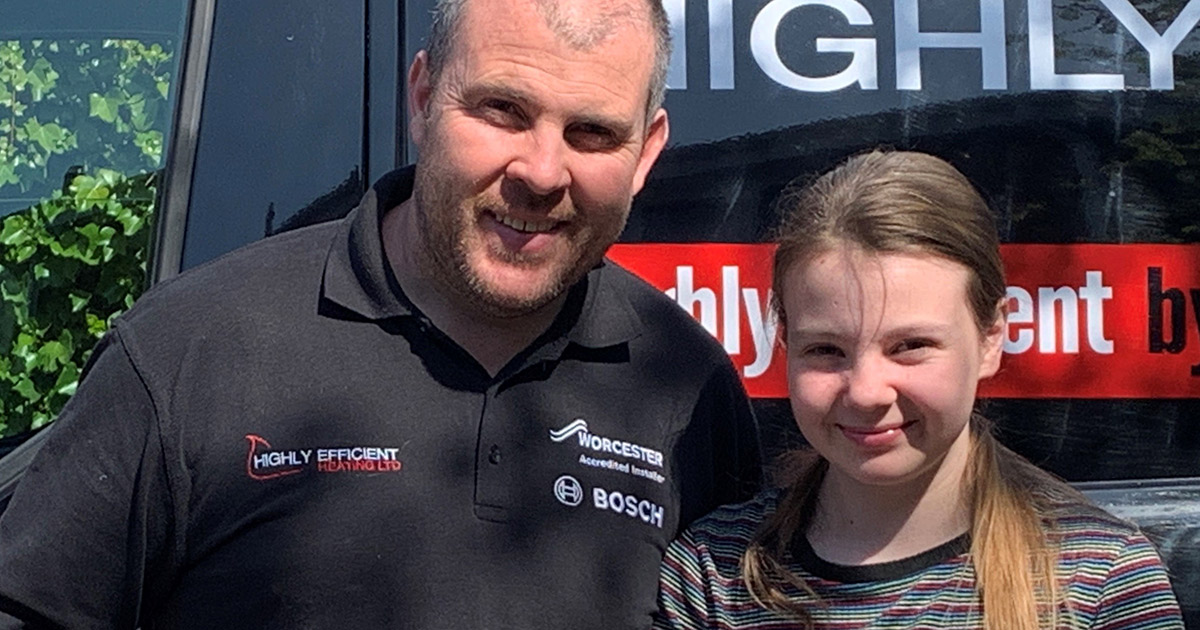 Thank you

Phil
South Tyneside Resident Lends Support to Region's Nightingale Hospital
As MD of Highly Efficient Heating in Whitburn, Phil is used to dealing with customer calls and managing his growing team of heating, plumbing and gas experts. However, when he saw a call-out online for engineers to install vital medical pipelines in the region's new Nightingale Hospital, he knew he wanted to help.
Working 12 hour shifts, day and night, for nearly two weeks, Phil and his team ensured that they played their part in getting the Nightingale Hospital ready to receive coronavirus patients. The pipelines Phil has installed are located next to each bed, supplying much-needed oxygen, medical gas and suction.
What's more, after each shift at the hospital, Phil would be back running his business, speaking to customers and ensuring everything continued to run smoothly.
Phil, from East Boldon, would chat with his team about the historic work they were doing. "We'd chat about it during our breaks," he says, "My son was part of our installation team, and it's amazing to think that this is something we will be telling our grandchildren's generation about in years to come."
It was Phil himself who finished installing the pipelines for the last bed in the hospital, describing the feeling once the job was complete as surreal, but special. "I feel proud that we had the opportunity to do something to help," he adds. "We were luckily enough to play our part in this historical moment."
The Mayor of South Tyneside Councillor Norman Dick, said: "On behalf of the people of South Tyneside, the Mayoress and I would like to convey our gratitude to you for your help with the installing and preparing of the region's Nightingale Hospital.
"I feel that South Tyneside has joined together, more than ever, as a community and as the Borough's First Citizen, I would like to say a huge personal thank you for being part of our community and for helping us address this challenge in an extremely positive way. We are extremely #proud."
Read a press release about Phil