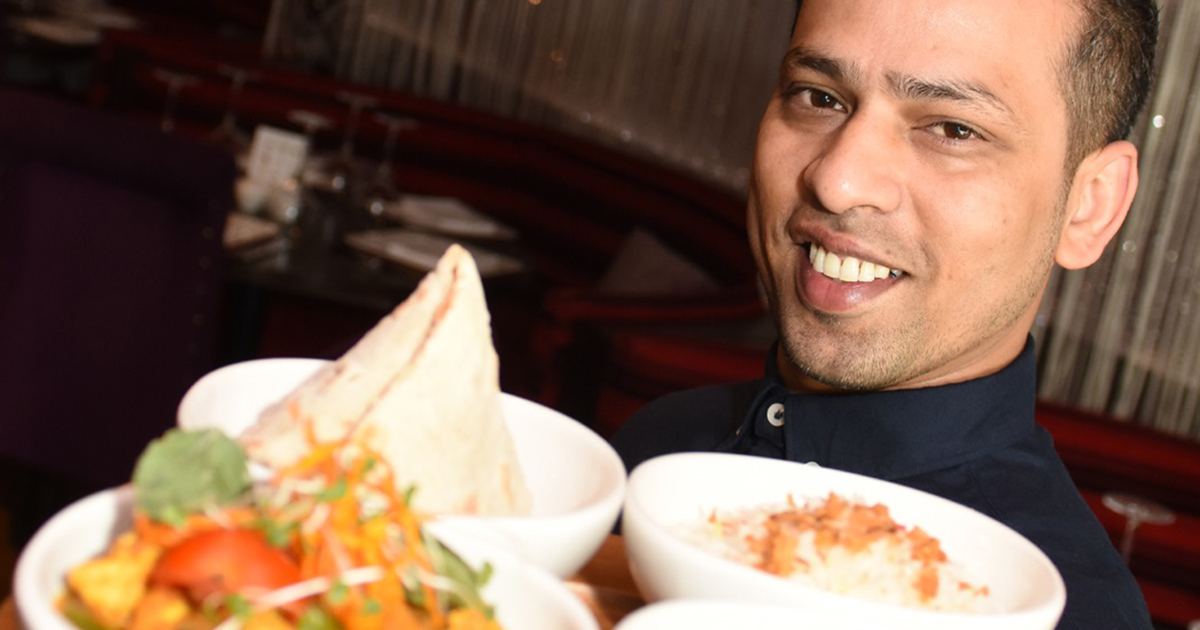 Thank you

Shahanoor
Restaurant owner adds some spice to the lives of our brave nurses
Shahanoor Choudhury, owner of Zeera Restaurant, Ocean Road, South Shields, has been nominated by customer and curry enthusiast, Rob Mackins.
Rob, 47, from South Shields, said: "I have known Shahanoor following many years of eating at Zeera, he is a great, kind- hearted and modest man and even though his business has taken a massive hit during the lockdown, Shahanoor continues to drop meals off for the nurses and staff at the hospital and donates to foodbanks. I know he is extremely proud of this town and always tries to support local causes. Whenever I have ran charity events, Shahanoor has always been the first to donate, so I thought he was more than deserving of the recognition."
Shahanoor, 42, said: "I am surprised to be nominated but it is great to have the support of one of my regular customers. Having had to temporarily close the restaurant during the virus I wanted to support the nurses by providing free hot meals and I also donate weekly meals to Hebburn Helps. The community is at the heart of everything and I want to show my appreciation and support to this great town."
The Mayor of South Tyneside Councillor Norman Dick, said: "On behalf of the people of South Tyneside, The Mayoress and I would like to convey our gratitude to you for your compassion during the pandemic, especially your very kind gesture to our foodbanks and hospital staff.
"It is wonderful to see local businesses playing a direct part in helping those in need, as well as showing support for our frontline health workers. As the Borough's First Citizen, I would like to say a huge personal thank you for being part of our community and for helping us to address this challenge in an extremely positive way. We are extremely #proud."