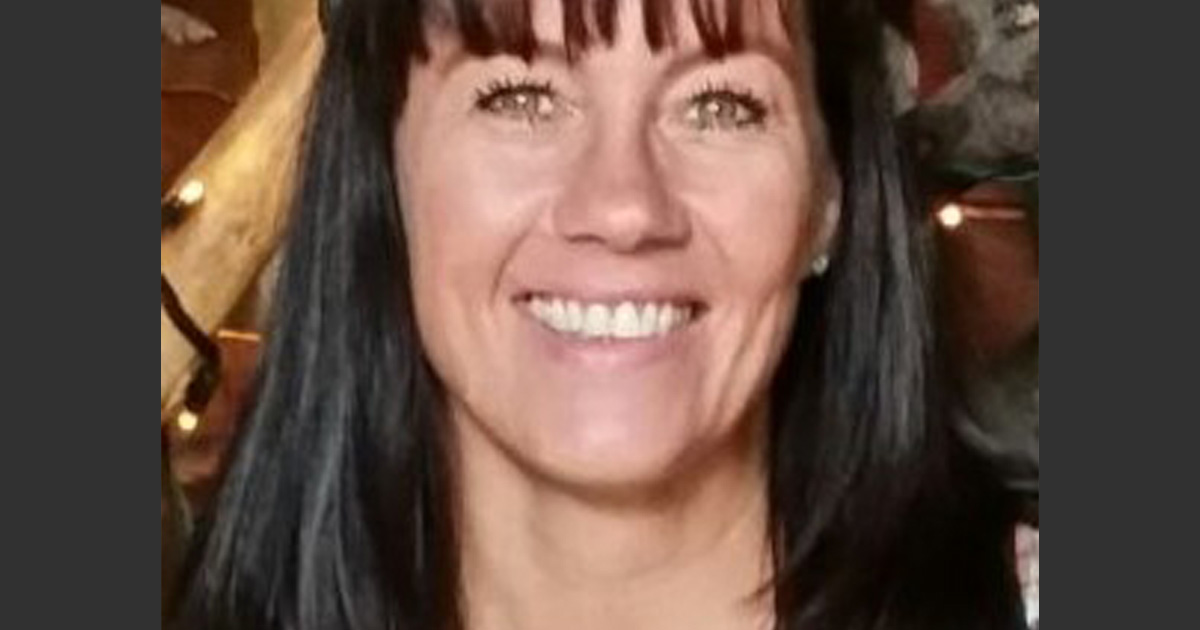 Thank you

Sharon
Sharon Ridley has been going above and beyond to look after the children of key workers and vulnerable families
Nursery manager and South Shields resident Sharon Ridley has been working hard to support her team at Boldon Children's Centre over recent months, ensuring they continue to support families in need in South Tyneside. An avid gym-goer with a busy family life, Sharon often has her hands full. However, with childcare centres having to close their doors to all but vulnerable children and those of key workers, Sharon and her colleagues have had to make big adjustments to the way they work.
Her focus has been on looking after the emotional wellbeing of the children in her care, making sure that the strains of living through a pandemic don't take their toll on their learning and development.
"It's been a tough time for all families," says Sharon. "We're proud to have been able to support children and parents through the pandemic, both for those still being cared for at the nursery and those having to stay at home."
"We're keeping in touch with parents, making sure they feel supported in their individual needs," she adds. "I'm proud to live in South Tyneside and do my bit to help our community and residents."
The Mayor of South Tyneside Councillor Norman Dick, said: "On behalf of the people of South Tyneside, The Mayoress and I would like to convey our gratitude to you for striving to support children and their families who are in need during this difficult time."
"The team at Boldon Children's Centre are doing a fantastic job and, as the Borough's First Citizen, I would like to say a huge personal thank you for being part of our community and for helping us address this challenge in an extremely positive way. We are extremely #proud."