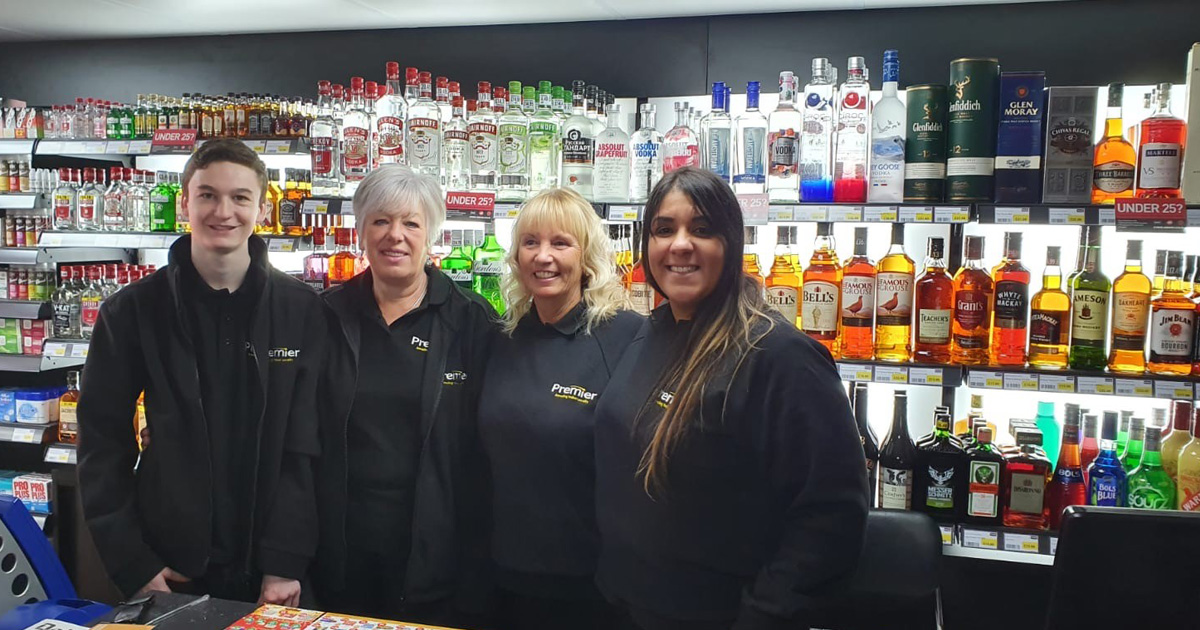 Thank you

Simar's Convenience Store
Simars's convenience store keeps the office going as her fellow colleagues work from home
As the owner of Simars Convenience Store in Whitburn, Pam Kaur is used to keeping members of the community stocked up with the essentials. Since the lockdown, Pam and her five members of staff have been working tirelessly to make sure everyone has access to the food and supplies they need.
She's been sourcing scarce cupboard staples such as flour by searching a wide network of suppliers – leaving no stone unturned. And for elderly and vulnerable customers she's been delivering all they need direct to the door. Simars' customers are kept up to date on stock and availability through the store's busy social media channels.
And she hasn't stopped there. Pam has been collecting funds to support local deliveries of hot food to those in need, and she's lovingly put together goody bags donated to brave NHS staff on the frontline.
"I just see it as doing my job," says Pam.
"I just want to make sure that nobody in the area has to go without. Especially for those without friends and family nearby, it can be really difficult. We're here to help."
"My staff have been fantastic – putting in extra hours and taking to the new way of working so well. It's not been easy but they're doing a great job. We're all proud to support the community."
The Mayor of South Tyneside Councillor Norman Dick, said: "On behalf of the people of South Tyneside, The Mayoress and I would like to convey our gratitude to you for your support to the community in making sure everyone has access to the groceries they need."
"It is extremely important look out for your community in these times and I would like to say a huge personal thank you for being part of our community and for helping us address this challenge in an extremely positive way. We are extremely #proud."