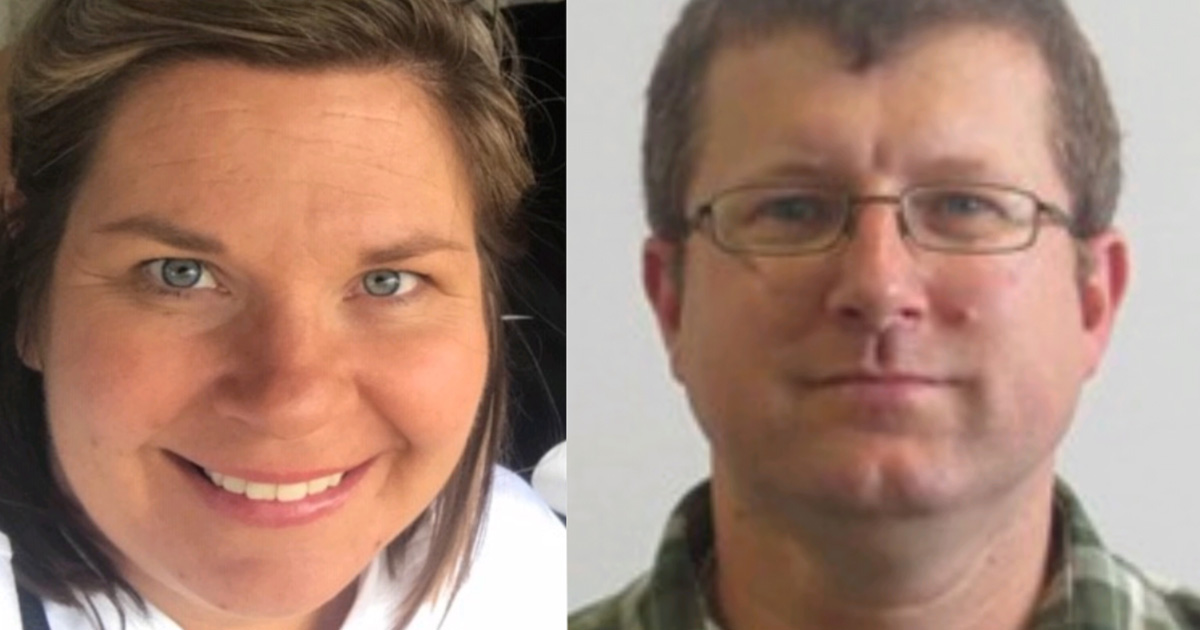 Thank you

Victoria and Mark
Jarrow School staff Victoria Stonehouse and Mark Carroll have been using 2D printing to make PPE for frontline workers, providing 500 face shields for local hospitals, care homes and GP surgeries
As home-school liaison and community spirit lead at Jarrow School, Victoria Stonehouse is used to a busy schedule. However, her effort to supply vital PPE to frontline workers across the region has meant she's been even busier during the coronavirus pandemic.
Victoria first got involved with a request for safety spectacles from the Queen Elizabeth Hospital in Gateshead. With schools closed to all except the children of key workers and those from vulnerable families, Victoria made the most of Jarrow School's supplies, donating 30 pairs. Knowing that PPE was in short supply across the country, she decided to go even further.
Like many schools, Jarrow School has design and technology equipment currently gathering dust in under-used classrooms. Victoria and her colleague Mark Carroll – design and technology technician at the school – put the printer to good use, designing and producing simple but effective face shields for mass production.
Soon enough, Jarrow School was providing around 500 face shields and 100 pairs of safety spectacles to hospitals, GP surgeries and care homes across the region. In addition, Victoria and her team have modified their design for frontline staff on children's wards, featuring superheroes and cartoon characters to reduce the anxiety of young patients and boost staff morale on busy wards.
"We've perfected our designs so that we can make as many as 16 headbands in 20 minutes," says Victoria. "From the very beginning, Mark and I wanted to do what we could to help in any way, and when we realised that we could produce PPE using the school's 2D printer, production began straightaway."
"We've been talking to teachers and school staff from across the country, sharing our designs and encouraging others to make PPE using school printers. It's very humbling to be part of a bigger movement like this, and we're so proud to be helping our key workers."
The Mayor of South Tyneside Councillor Norman Dick, said: "On behalf of the people of South Tyneside, The Mayoress and I would like to convey our gratitude to you for your hard work in making PPE for key workers.
"I feel that South Tyneside has joined together, more than ever, as a community and as the Borough's First Citizen, I would like to say a huge personal thank you for being part of our community and for helping us address this challenge in an extremely positive way. We are extremely #proud."