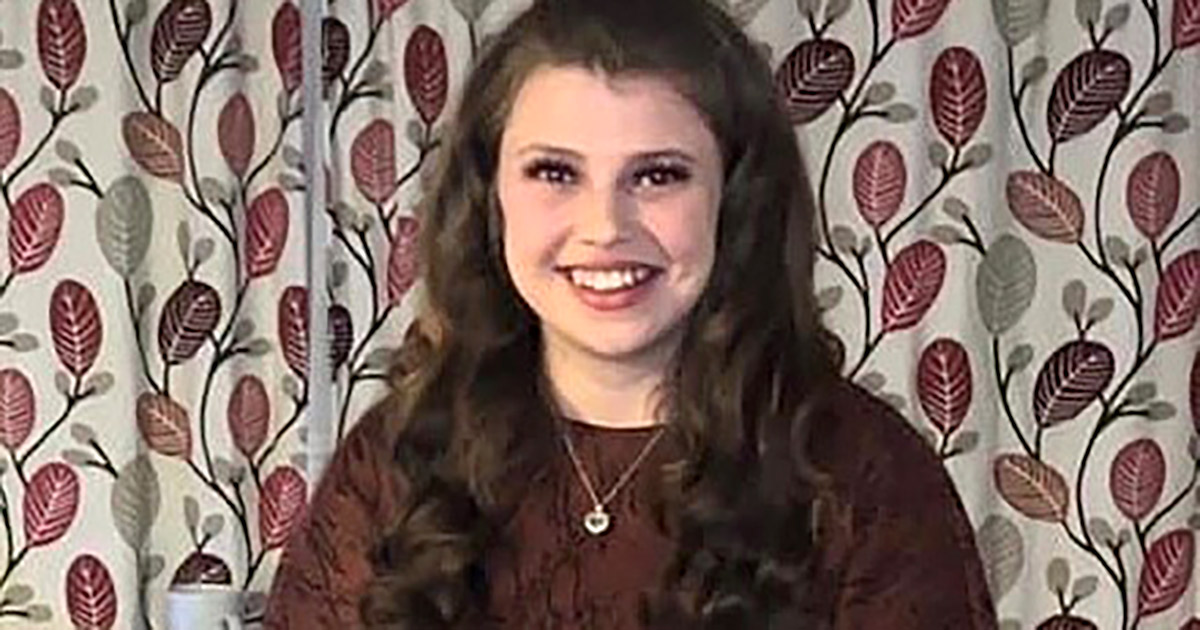 Thank you

Victoria
Victoria Buglass and her colleagues at Holder House CIC have been going above and beyond to support disabled and vulnerable people in the community
Twenty-year-old Victoria Buglass has been working at Holder House CIC in Jarrow since leaving school four years ago, working her way up from apprentice to service support co-ordinator. As a community association providing disability support across South Tyneside, Holder House CIC has been focused on helping its clients throughout the coronavirus pandemic.
Victoria and her colleagues at Holder House have gone above and beyond to keep services running during this challenging period. From ensuring that clients have access to food, medicine and other vital supplies, to making hot meals and activity packs, Victoria has been working hard to make sure that her service users continue to feel supported.
Every week, Victoria has been checking in with clients and their families by phone, making sure they have what they need and don't feel cut off from the community. She has also developed online activities for service users, led a raffle to raise money and donations for local NHS staff, and is in constant contact with council services to care for the welfare of clients in need.
Looking beyond the coronavirus pandemic, Victoria has been exploring new ways to structure the Holder House service once the pandemic is over, taking into account social distancing measures, and is determined to continue her support for the local community.
"I enjoy what I do because every day is different, and it never feels like I'm at 'work'", says Victoria. "I feel proud to support our community and help those in need. It feels great to give something back, especially in these difficult times."
The Mayor of South Tyneside Councillor Norman Dick, said: "On behalf of the people of South Tyneside, The Mayoress and I would like to convey our gratitude to you for supporting service users through Holder House CIC.
"Services like Holder House are so valued by those who use them and so it's wonderful to see such commitment to keep residents connected during these unprecedented times. As the Borough's First Citizen, I would like to say a huge personal thank you for being part of our community and for helping us address this challenge in an extremely positive way. We are extremely #proud."